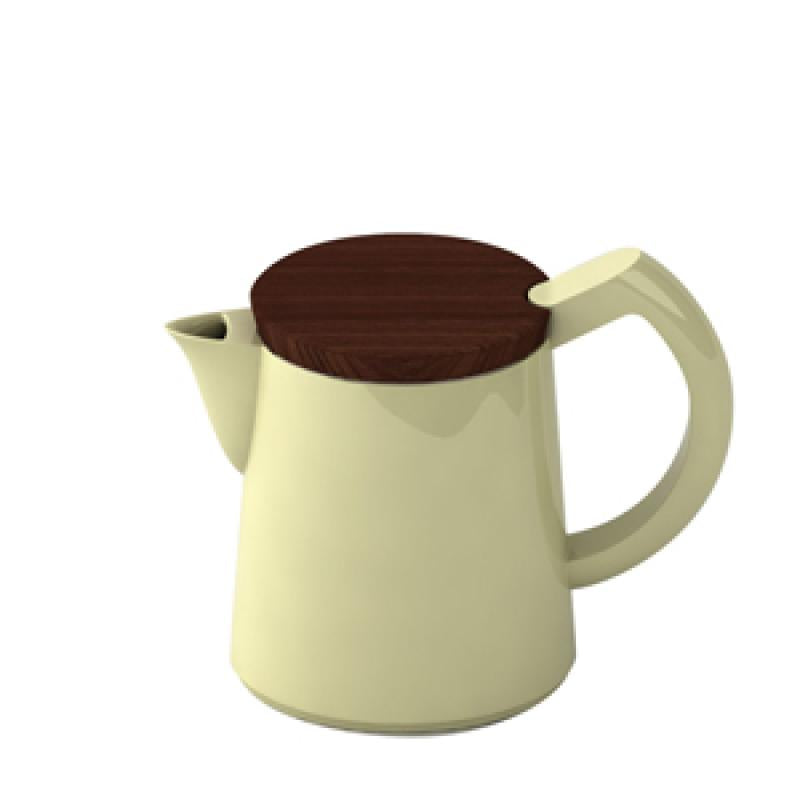 The Jakob is the designer's design; its forms are stripped down, angular and lean. More than any other SoftBrew pot it will bring a sleek simplicity to your kitchen. It is made from glazed new bone china and comes with a polycarbonate sonically welded hollow lid.
Available in 2 cup, 4 cup and 8 cup.

Please note: This item comes with a grey lid (not brown).