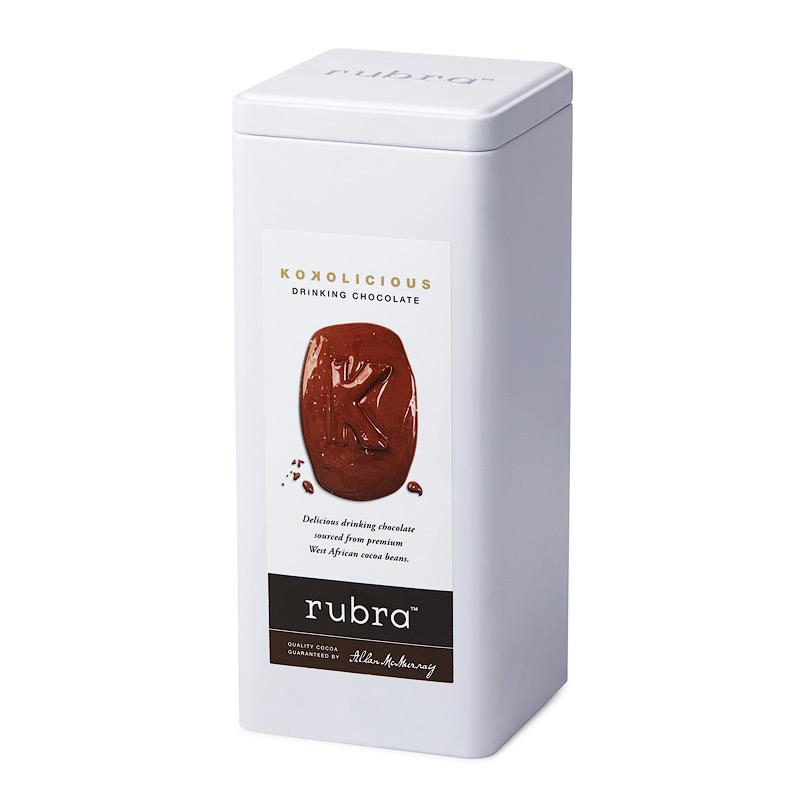 Sourced from West Africa, the deep red colour is indicative of top-grade cocoa bean varieties in this world-renowned growing region, blended with pure Australian cane sugar. It has no added fillers, starch, artificial colours or preservatives.
Packed into a reusable tin. 

Ingredients: sugar, cocoa powder
Ingredients subject to change. Check product packaging or call 08 9314 6299 for an updated ingredients list.