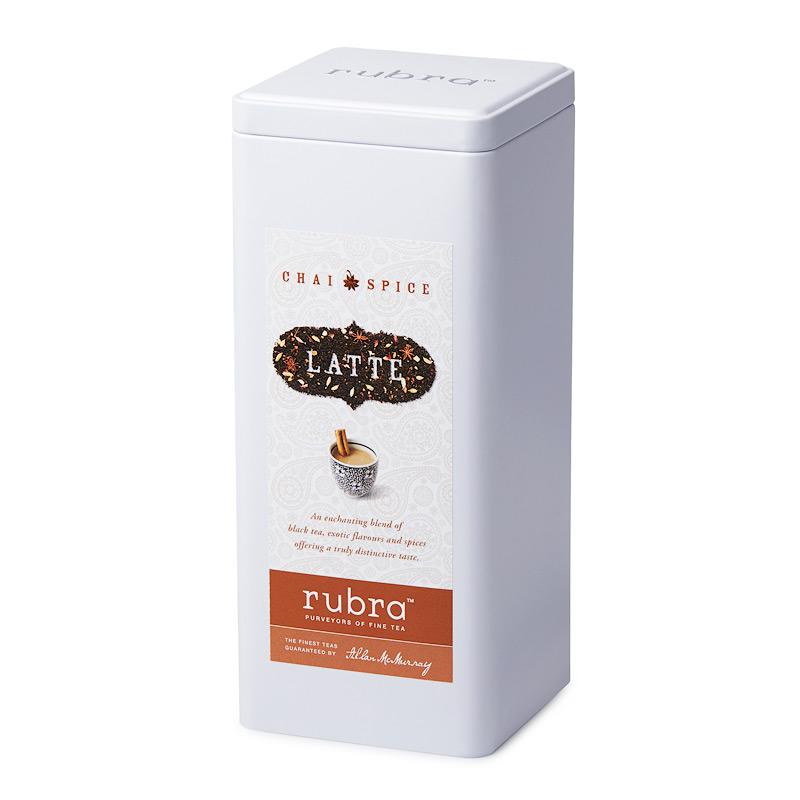 An enchanting blend of black tea, exotic flavours and spices offering a truly distinctive taste that is 98% fat-free. 
Packed into a reusable tin. 
Ingredients: sugar, dextrose, flavours, black tea, extract (3%), milk solids, thickener (415), natural spice (Cinnamon, Nutmeg).
Contains: Milk & Soy Products
Ingredients subject to change. Check product packaging or call 08 9314 6299 for an updated ingredients list.