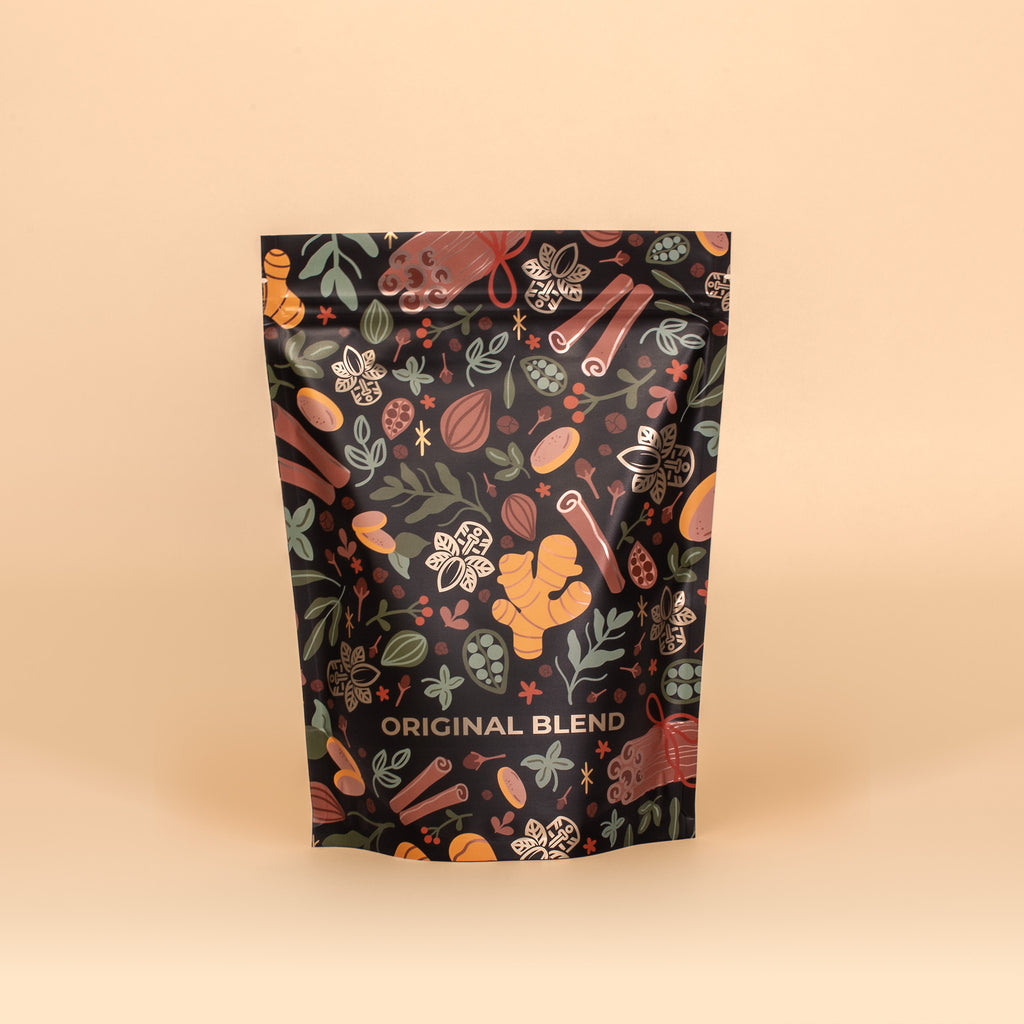 A chai Latte powder that is blended and milled using a traditional Punjabi recipe. Chai Me only contains ingredients you can grow in your garden! 

Subtly sweet with haunting aromas of smoky spice, Chai Me Spice Mix is nothing short of Chai perfection. It contains spices of clove, cinnamon, ginger, cardamom and star anise.


Ingredients: cane sugar, maltodextrin, non-dairy creamer, spices, black tea extract, natural caramel colour
Ingredients subject to change. Check product packaging or call 08 9314 6299 for an updated ingredients list.